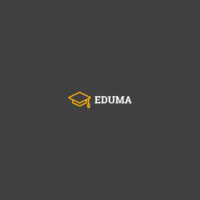 Holly Taylor
Nurse | Office Assistant
As long as she can remember, Holly has dreamed of being a nurse. She grew up on a dairy farm giving plenty of loving care to all cats and calves on the farm. She worked through her college years as a nurse's aide. After completing her BSN, Holly worked as a telemetry and medical surgical nurse for several years.
Holly met her husband, Brian, on a blind date that was arranged by a former High Point intern. They have four children, Linda, Julie, Burton, and Lori; they have all attended HPBA since kindergarten. As a family, they enjoy hiking and biking in the PA State Parks.
In 2005, Holly started as school nurse. She enjoys getting to know the students and watching them grow physically, mentally, and spiritually.